A Better Way to Handle Customer Service Calls
Soundglide offers several features that can make handling customer service calls easier and more efficient.
Here are some of the features we have…
More features coming soon!
We're constantly adding new features and enhancements to Soundglide. Stay tuned for more updates and improvements to our click to call software!
Customer Service & Beyond
Soundglide is more than just a click to call widget. It offers several powerful features that can help you improve your customers' experience.
Here are some of the benefits we provide...
Soundglide has been used by businesses worldwide & we are confident that it can help yours as well.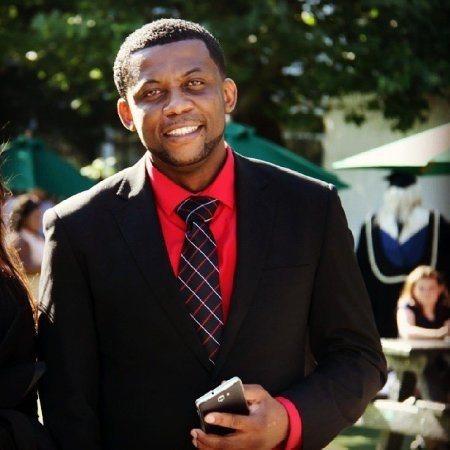 SoftSupport is a great customer support phone line system that replaced our current IVR system. It's affordable, easy to use, and has low overhead costs! I highly recommend this for any company looking to save money on their customer support systems.
Osaka Brown
Owner - Urban Trends, New York, USA
Ontario, Canada
SoftSupport is an excellent customer support phone line system. I have been using it for over a month now and it has helped us cut our IVR expenses by more than half. The interface is very easy to use, and the team is always available to help me with questions I might have.
Admond Oscar
Chairman - SeaTaste Cuisine, Ontario, Canada
Ontario, Canada
I was struggling with my IVR phone system and was looking for a better alternative. I found SoftSupport and loved how integrated they are into the customer service process. They could get me going in a week, with no hassle at all! I recommend them as an alternative to your IVR system.
Danielle Lawson
CEO & Co-Founder - Craftyclean.com 9 Tonbridge Rd
Ontario, Canada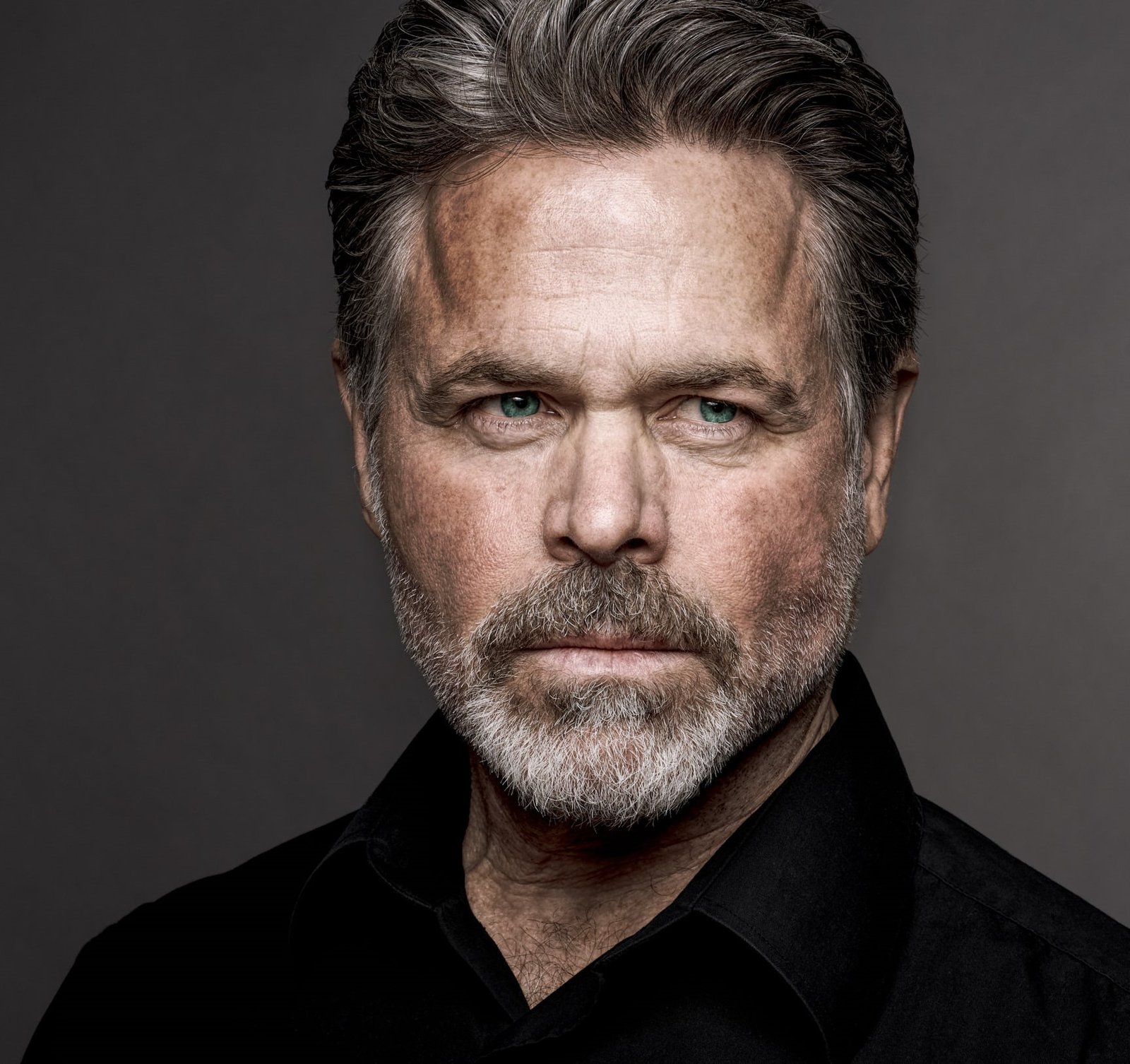 I've tried many click-to-call softwares and hated them all. They were slow, buggy, and full of unhelpful features that I never used. SoftSupport is the only one I've ever tried that does what it advertises. It's not just a new way to set up the customer support system of a company; it's a fantastic replacement for the IVR system!
Mick Dickson
Owner - CityTransportAmsterdam
Ontario, Canada
Try unlimited features for free!
Once the trial ends, you will be charged $9.99/Mo with 1,000 minutes of call time
Frequently Asked Questions
How does the Soundglide widget work?
The Soundglide widget is a web-based customer support phone system. When customers click on the widget, they are connected to a live agent. The agent can help them with their question or issue via a voice call over the internet.
Who is Soundglide made for?
It's great for businesses with websites where visitors need to contact customer support or specific departments via live chat or phone.
We're suitable for small and large companies that have dedicated support departments.
Soundglide can easily help institutions like small businesses, law firms, insurance brokers, EMS services, banks, and hospitals increase the value of their customer support services.
What technology does Soundglide use?
Soundglide uses Sockets and Twilio, which provide many features: Device independence, high quality video and audio
How do I activate the Soundglide widget?
Simply call us, and we will set it up for you within 24 hours. 
Are all websites compatible with the Soundglide widget?
Is Soundglide customizable?
Soundglide is fully customizable; you can choose colors, department names, titles, and more.


Additionally, we offer an added-on service for advanced customization.
Do I need to download any application to receive a call?
How does Soundglide work?
We offer a system where visitors can click on the button to call us from their websites. It works just like a chatbot that allows users to call anyone on their website. Let's compare our system to an existing customer service system.
For example, a customer support team at a small business wants their clients to be able to call them and reach the right department.
With their existing customer support system, they created an IVR system for their team to handle phone calls. They place a customer support number on their website that looks like this 800-424-6202. To call the number, customers need to dial the number on their phone. To reach a specific department customers need to select from a menu that sounds like this.
Press 1 to speak with billing.
Press 2 to speak with support.
Press 3 for a company directory.
Nobody likes listening to phone trees, your customers are busy.
We are rewriting that boring system to be more useful, simple, and smart. Instead of calling using a phone number and a phone tree, users can call directly from the website, using their desktop or mobile device.
Visitors to your website simply need to click on the call icon to call a direct line:
Click to call billing
Click to call support
Click to the company directory
When visitors click the on a specific department, it will initiate a call directly to that department.
Customers can save valuable time by using our system. Additionally it will improve the customer service quality as users can reach the right department more efficiently.
How secure is Soundglide?
Soundglide is encrypted and fully HIPAA Compliant
Can I have more than one department in the widget?
Yes, you can display several departments, so users can choose which department to call directly. Saving on administrative transferring times. 
Click-to-Call, or click-to-dial, is a way for people to contact an organization by phone from a website or a mobile application. Clicking a button on a website or a mobile application which allows a user to place a phone call to someone over their internet browser.
What is a Call-To-Action Button on a website?
CTA (Call to Action) buttons are placed on websites to provide people with information that will encourage them to call a representative of the company
Looking for Learning Resources?
Our Learning Resources is a great place to start. They include tutorials, tips, and articles to help you get the most out of our software.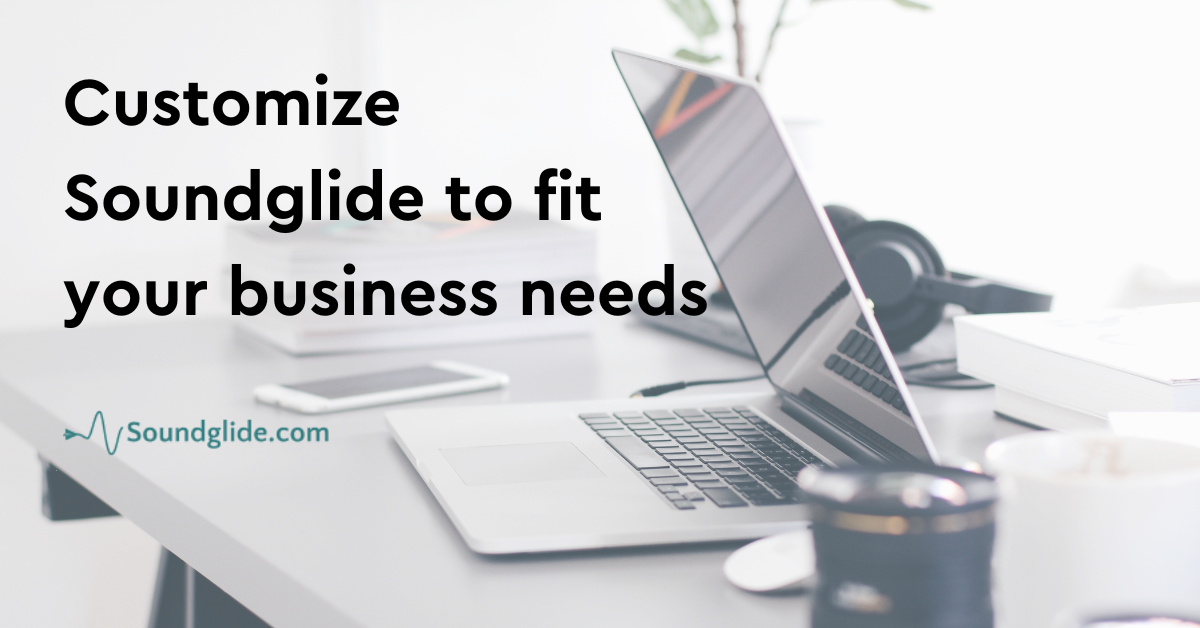 Sound Glide is a completely customizable widget that you can design and format to fit your business needs.  You can set up the call …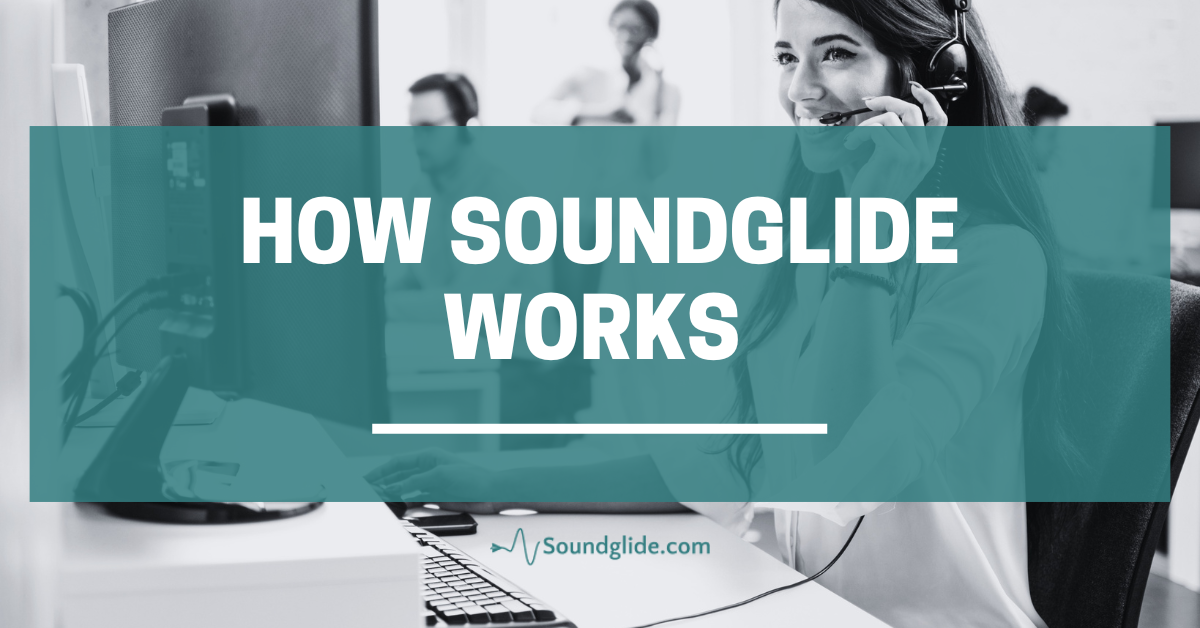 How Soundglide works  Soundglide makes it easier to reach the right department. One of the most frustrating things when calling a company is listening …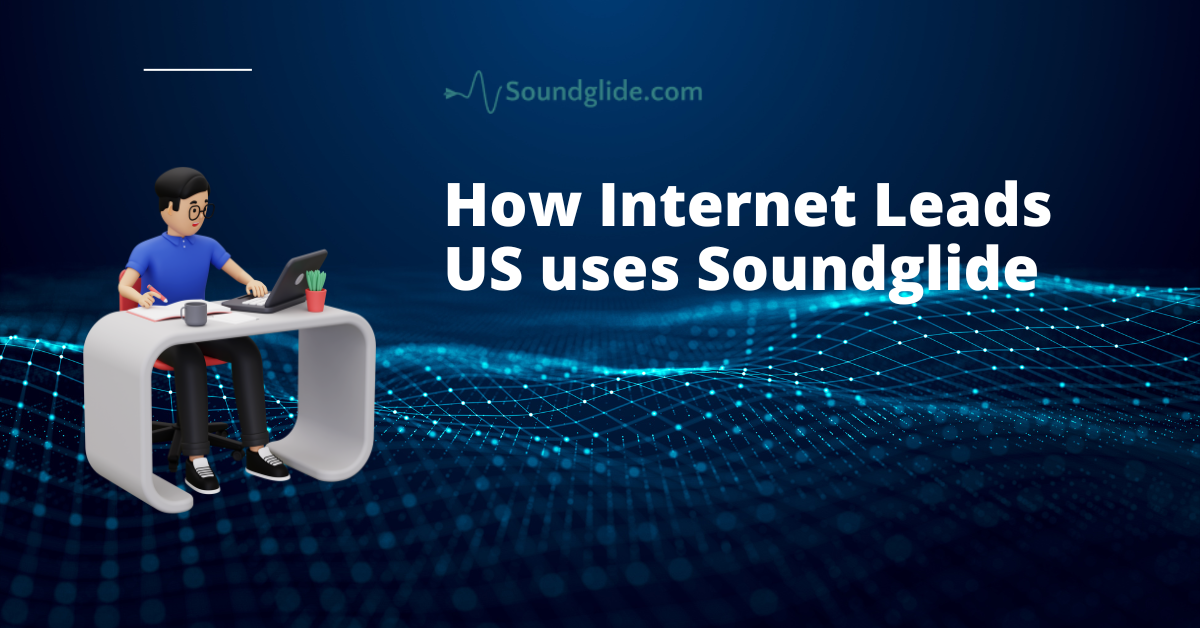 How Internet Leads Us uses Soundglide Internet Leads Us is an internet marketing company that specializes in online lead generation.  Their customers need …
Let us help you get the most out of our software!
If you need help with anything related to Soundglide, our
helpful team is available 24/7 to answer any questions you may have. We usually provide a reply within 2 business days.